Kidderminster Art Society member Karen Harmon is exhibiting at Kidderminster Library during October 2017
The solo exhibition will open on Wednesday 4th October until Saturday 28th October and Karen will be in residence several days during the month demonstrating her painting techniques. More details regarding days and times to follow.
Karen has been painting since her early teens and enjoys using watercolour, inks, acrylics and aquerelle (watercolour) pencils.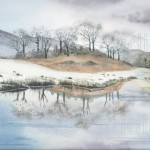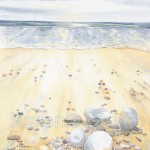 Visit Karen's Facebook page or web site to see some of her work.