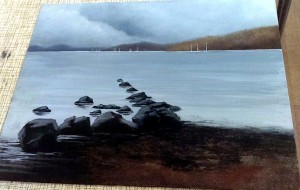 More beautiful and interesting paintings were brought to Trimpley Village Hall for the appraisal evening on Thursday 27th March .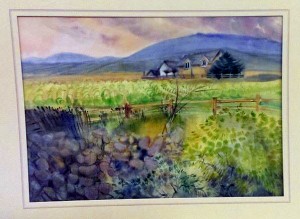 Clare Spencer introduced Jim McIntyre our appraiser for the evening and provided us with a surprising synopsis of Jim's life and work. He is no stranger to the society and as a 'life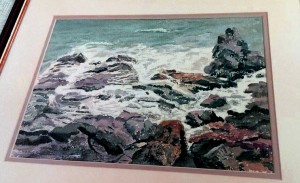 member' he has sat on the committee and provided great support for the society for many years. He provided a very thorough and insightful appraisal of each painting offering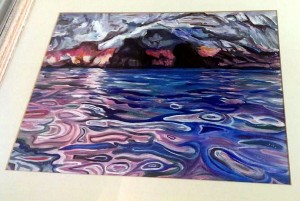 praise and constructive criticism to help the artist with their work.
The works of art submitted by members, as always, were of a high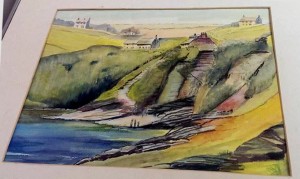 standard and a good range of subjects based on the theme for the month which was 'Coast' .
I have taken a few photos of some of the painting but would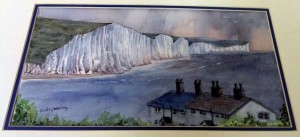 love to hear from other members with any contributions for this post or for other pages. We need more images of the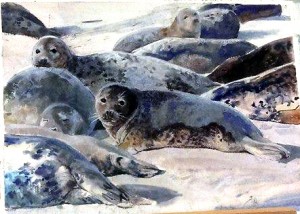 societies activities and the art work produced by members so please send in your comments,. Thanks:  Kathi Burrell
Please send your thoughts, ideas and pictures to Kathi Burrell at kathi.burrell@yahoo.co.uk or to  Karen Hotchkiss  at karensstudio@hotmail.com